Looking for a New Career?
West Gardena Post Acute Center is a skilled nursing facility located in California that works to provide care and quality healthcare to its residents. If you are interested to make your career in the healthcare industry and share the quality of compassion, get in touch with us to join our team today!
To find employment opportunities, please click link below.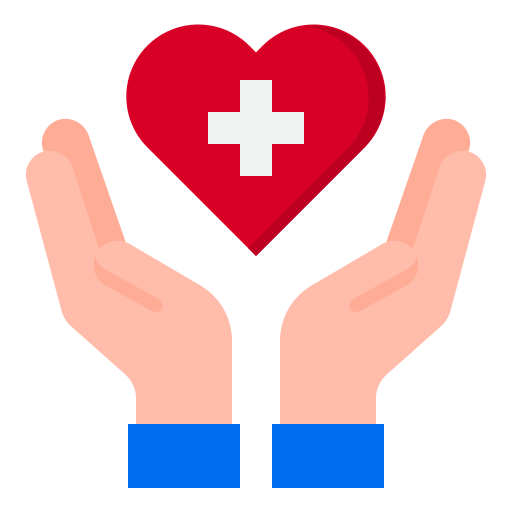 Job that brings satisfaction
Caring for others is one of the best qualities and doing it as a vocation can bring complete job satisfaction.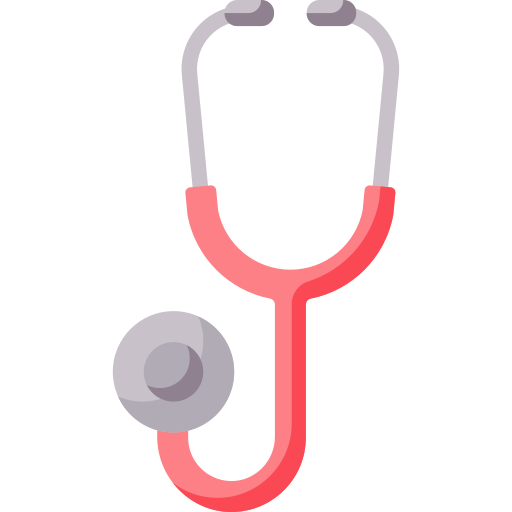 Going beyond work
What you do at work can change someone's life for the better.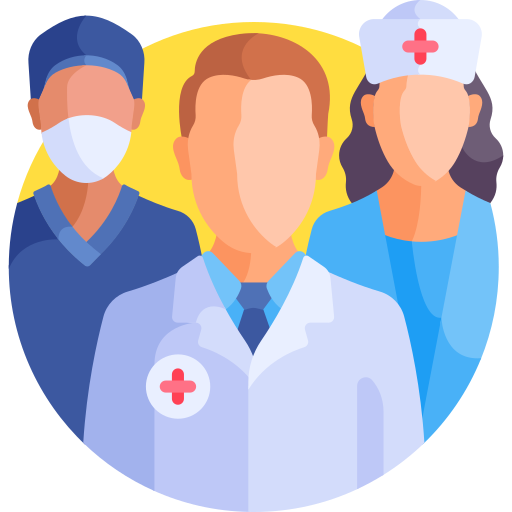 Meet expert health providers
If you are starting your career with us, you can get ample scope to learn from the experts of the field.