Redefining wellness at West Gardena Post Acute
We offer post-acute care with 24/7 skilled nursing facility located in 16530, S.Broadway Street in a picturesque setting. Our around-the-clock skilled care in a comfortable and friendly environment by skilled medical professionals has made us a name for trusted care. Collaborating with the best physicians, nurses, and therapy staff has helped us achieve the best practical healthcare. Residents are welcomed to our home-like environment maintained by the caring team of dedicated professionals who strive to provide quality rest, healing, and rehabilitation.
Get in touch with us to learn more about our unique and sophisticated healthcare environment and the most affordable rate.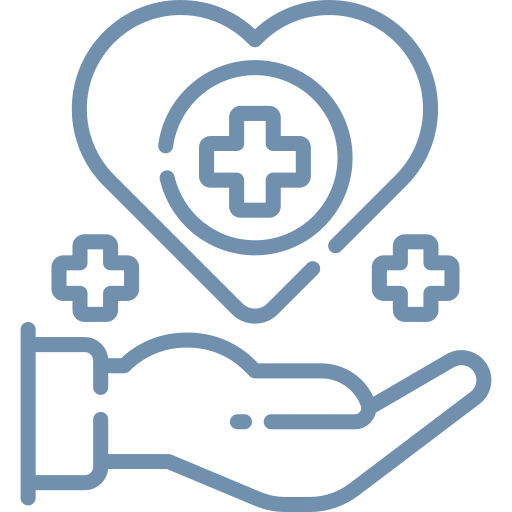 Post-acute care from our professional team will help you to live independently after proper therapy and treatment. You can perform your daily routine without any help from others.

Older adults with dementia require greater nursing and medical attention. Our Post-acute care offers long-term care medicine and also comfort for people with dementia.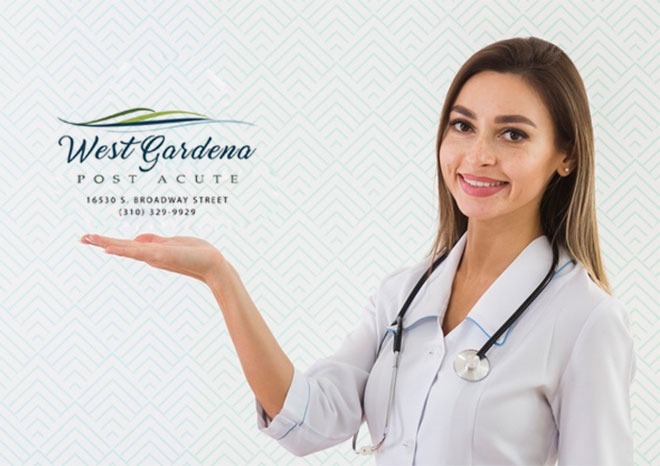 Post-acute care is a growing and essential health and social service, which accounts for above $2.7 trillion spent on personal health care, which is close to about 15% of total Medicare spending. Post-acute care settings should have proper inclusion of long-term care hospitals (LTCHs), inpatient rehabilitation facilities (IRFs), skilled nursing facilities (SNFs), and home health agencies. Post-acute providers at West Gardena thrive to improve the overall quality of care and reduce total health spending.
West Gardens' post-acute care and rehabilitation is carried out in a comfortable and friendly environment, which combines cutting-edge technology with physician-led individualized recovery plans and allow patients to get better faster.