We Know How To Care
A Commitment Of Healing
West Gardena Post Acute is one top-of-the-line post-acute care center that has skilled-nursing facilities 24/7. Providing a safe, comfortable, and therapeutic environment, we value our place in the community and pride ourselves on serving the community with the best-trained health providers with complete dedication to better health care.
We make a difference in your lives
West Gardena Post Acute Care Center is a skilled nursing facility in California. We have 24-hour skilled care and rehabilitation services that are dedicated to serving you in a comfortable and friendly ambiance. We aim for five-star care at West Gardena Post Acute. Our team with high medical integrity is constantly working to provide compassionate care to our patients through amicable, safe, and appeasing surrounding. Transitions after elaborate medical procedures are not easy. So, we strive to facilitate the entire procedure in a way that our patients and their visitors feel informed and comfortable. Our team of qualified professionals helps patients recover from injury, surgery, or serious illness. We understand the importance of creating a comfortable and nurturing atmosphere and strive for innovative and quality healthcare.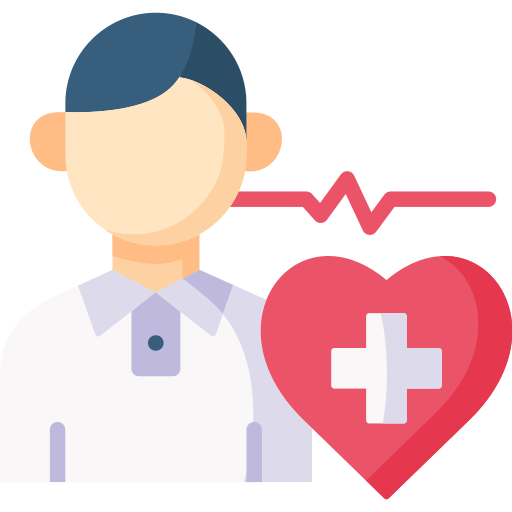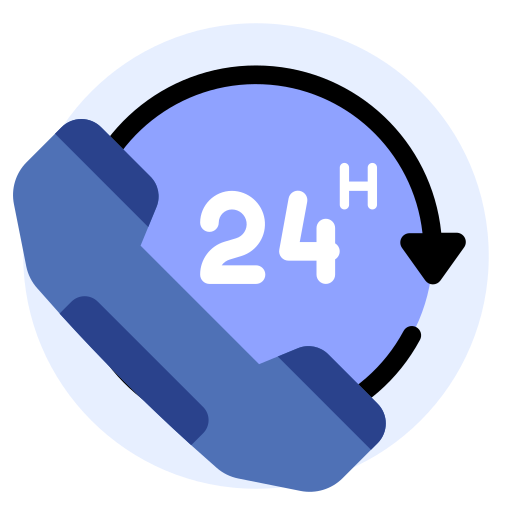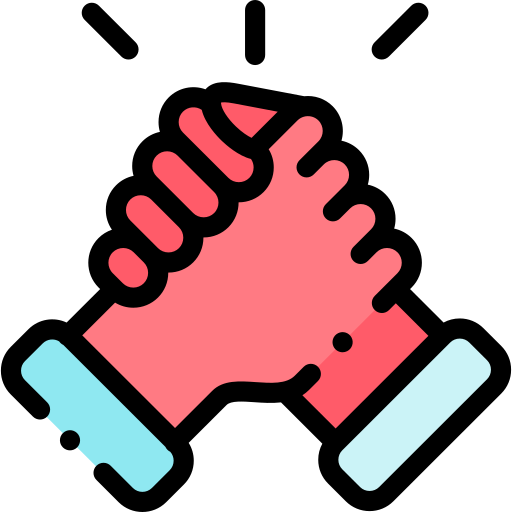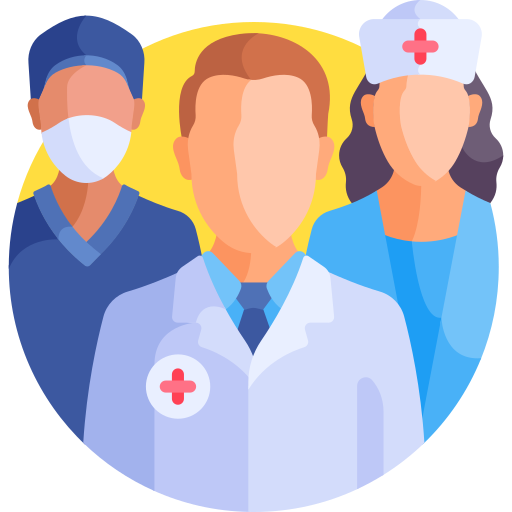 Orthopedic Rehabilitation
A doctor-supervised program has helped people recover from musculoskeletal injuries, diseases, or surgeries. It includes physical therapy (PT), Occupational therapy (OT), Sports rehabilitation, and more.
Pain Management
Depending on individual cases and pain intensity, pain management can be interventional procedures, medication management, physical therapy or chiropractic therapy, and psychological counseling and support.
Speech therapy
Performed by speech-language pathologists (SLPs), it helps assess and treat communication problems and speech disorders and can help in issues such as issues like dyslexia and dyspraxia.
IV Antibiotic Therapy
Serious infections require intravenous antibiotics for weeks and are best administered when done by a specialist. Our experts can help fight infections and correct electrolyte imbalances through medications.
Nutrition Therapy & Management
This is the treatment of such conditions that can be cured by proper modification of nutrient or whole-food intake. The diet is specified by specialists and is ideal for the treatment of various intestinal diseases.
Oxygen Therapy and management
Administering oxygen to treat hypoxemia (low blood oxygen levels) needs special medical attention and proper equipment. We can help you get it done under the supervision of experts who can understand the right saturation level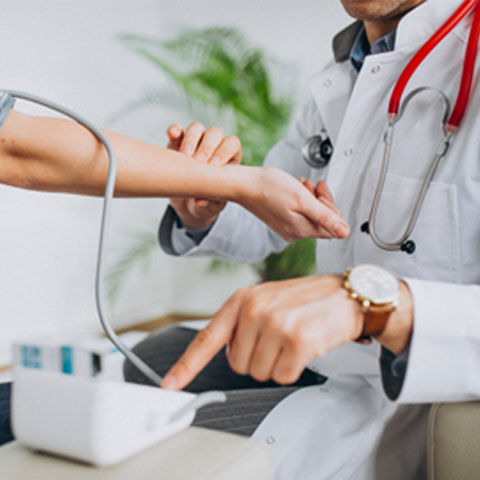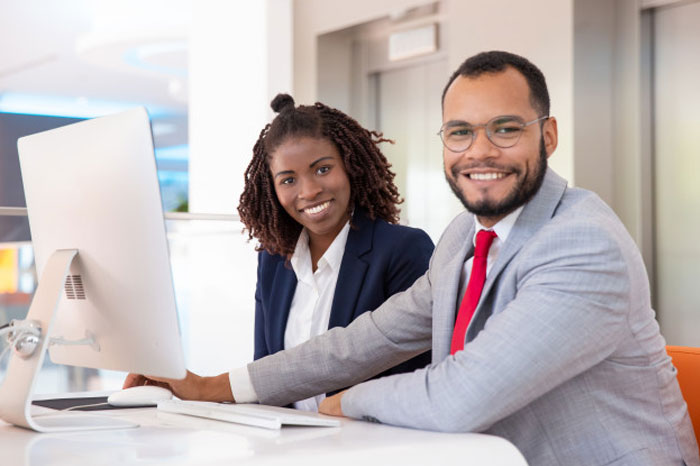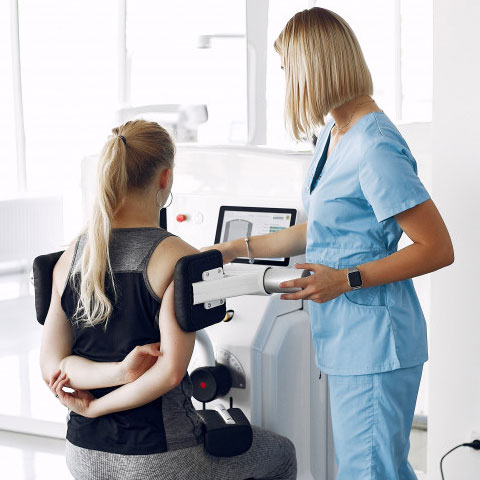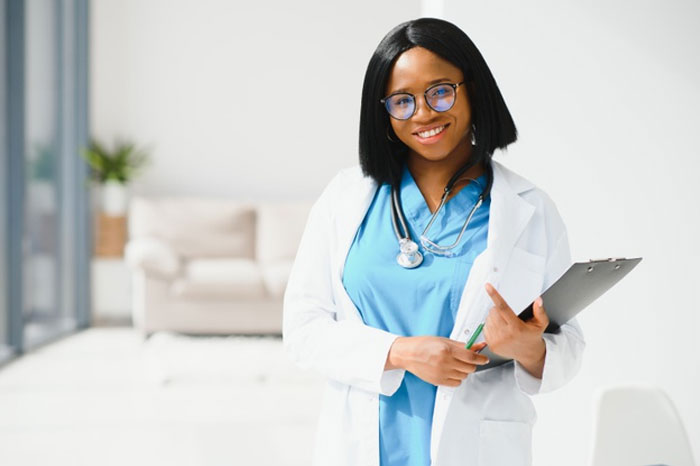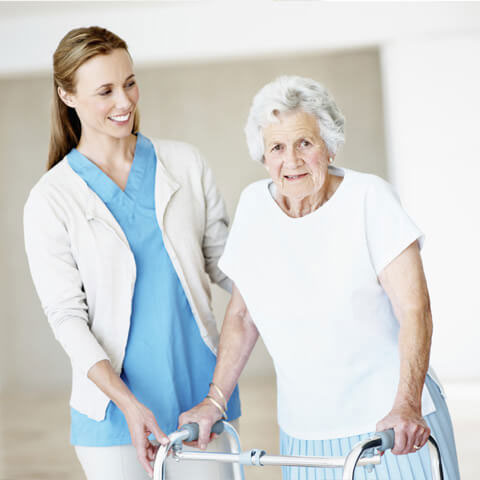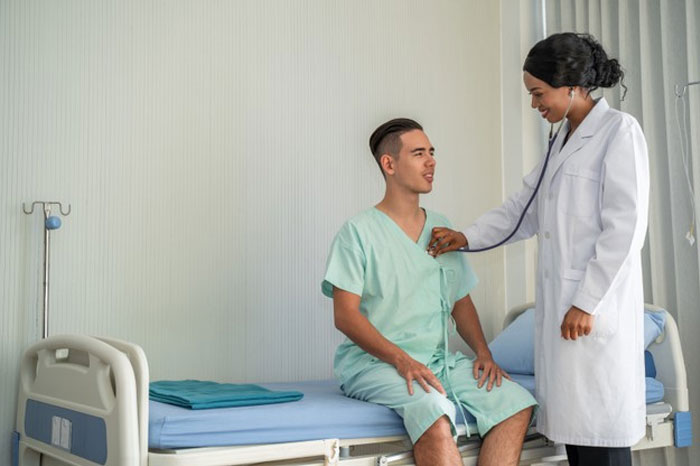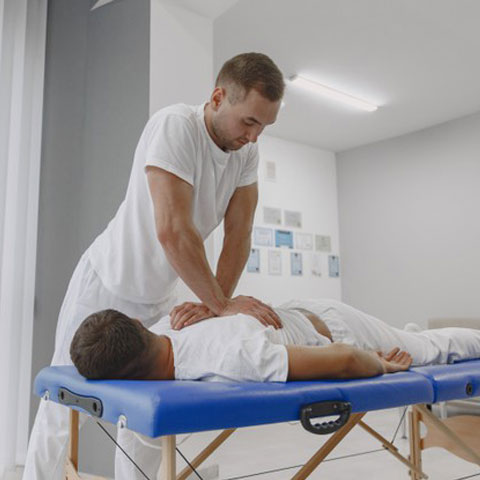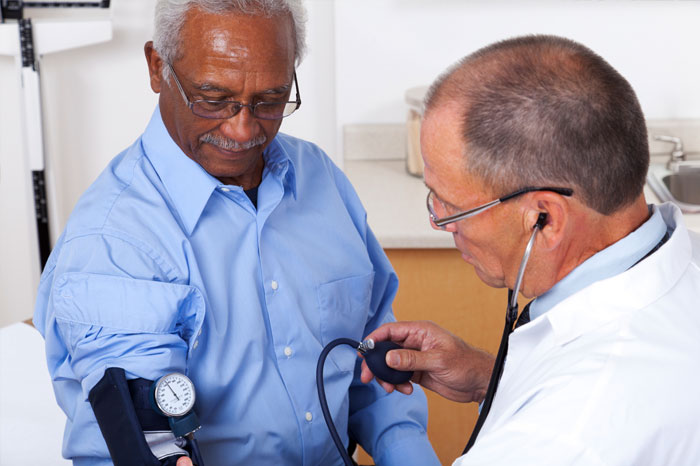 Testimonials
Don't just take our word for it, read here to see what our customers have said about West Gardena Post Acute Center.
I want to express my deep thanks for all the services rendered while I was a patient at West Gardena Post Acute Center. I loved the kindness shown to me by professionals and helped me recuperate from my serious condition.
I have nothing but positive things to say about this post-acute care center. My mom was taken here to rehab after medical surgery and the physical therapists and occupational therapists were wonderful with her along with all the other professionals associated.
My father ended up staying for seven days during which time he was well cared for by a highly experienced, capable, and caring staff. I would recommend this care center to whoever requires it.